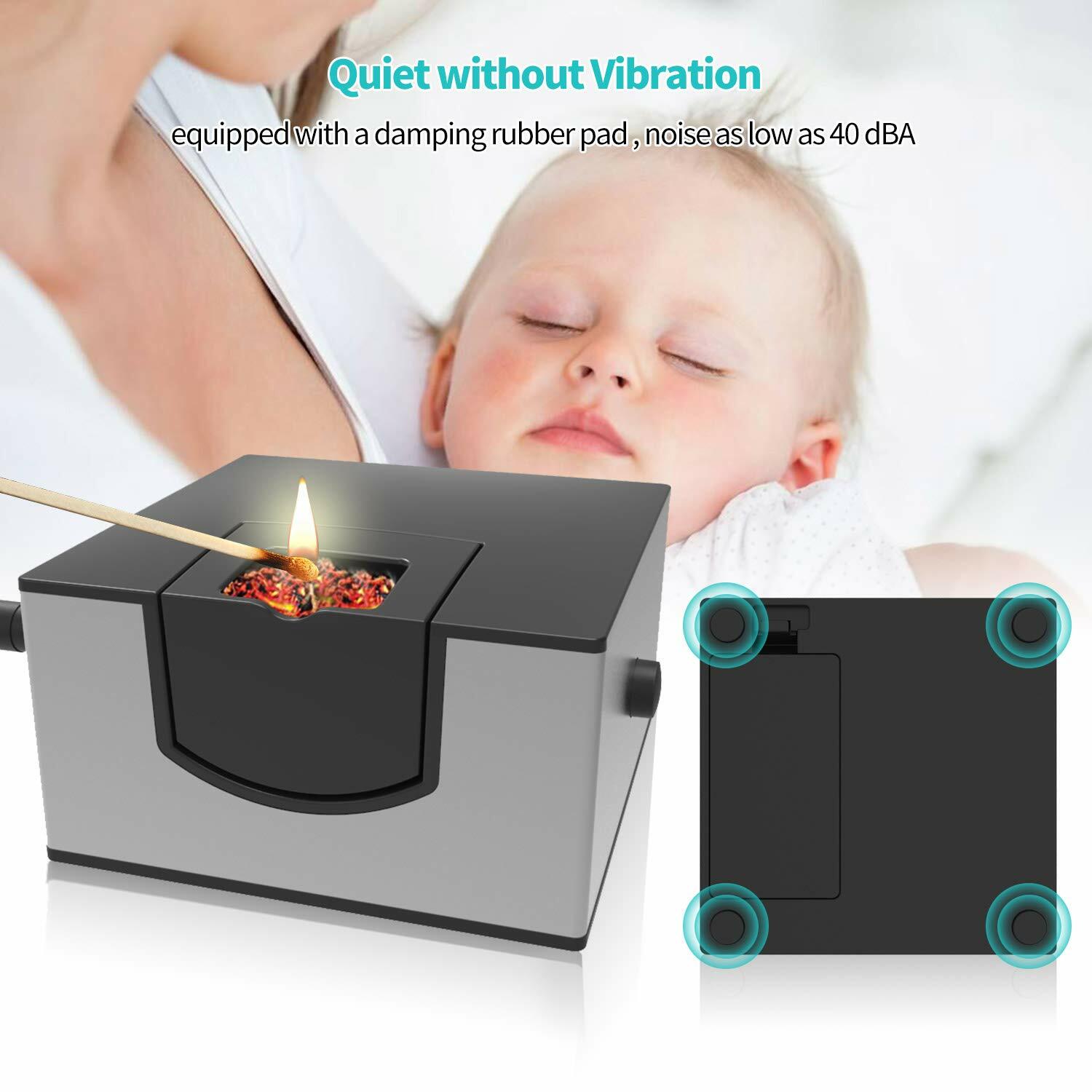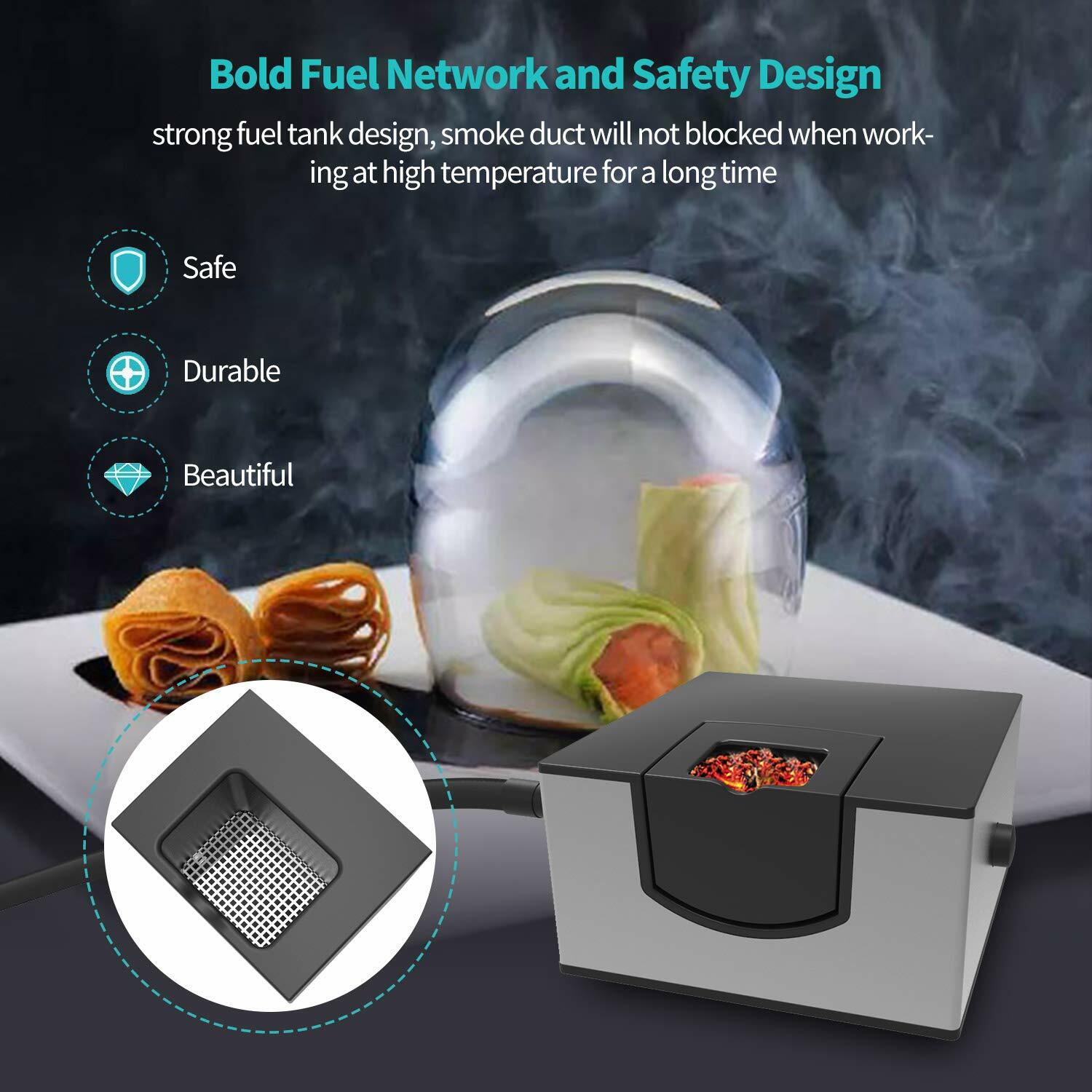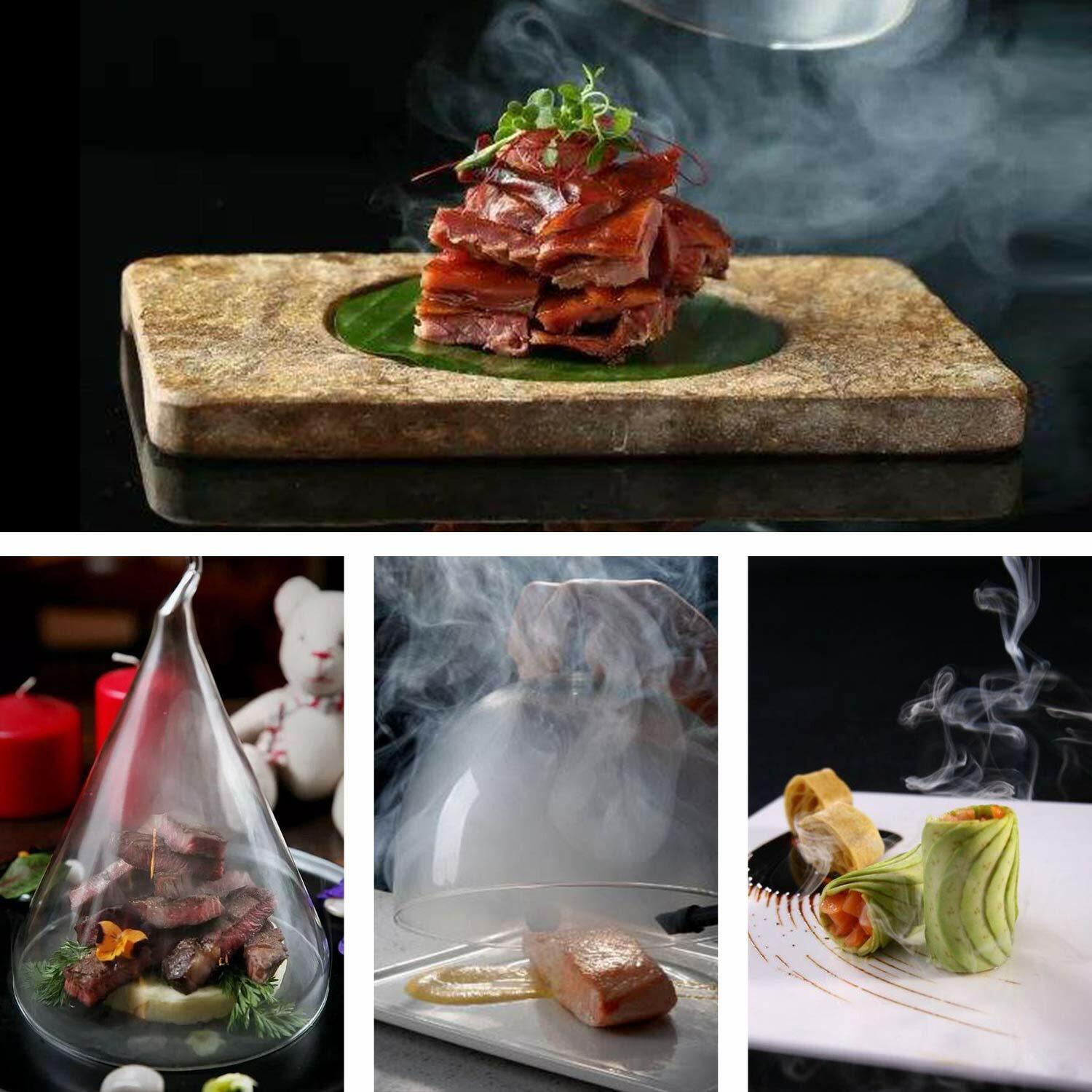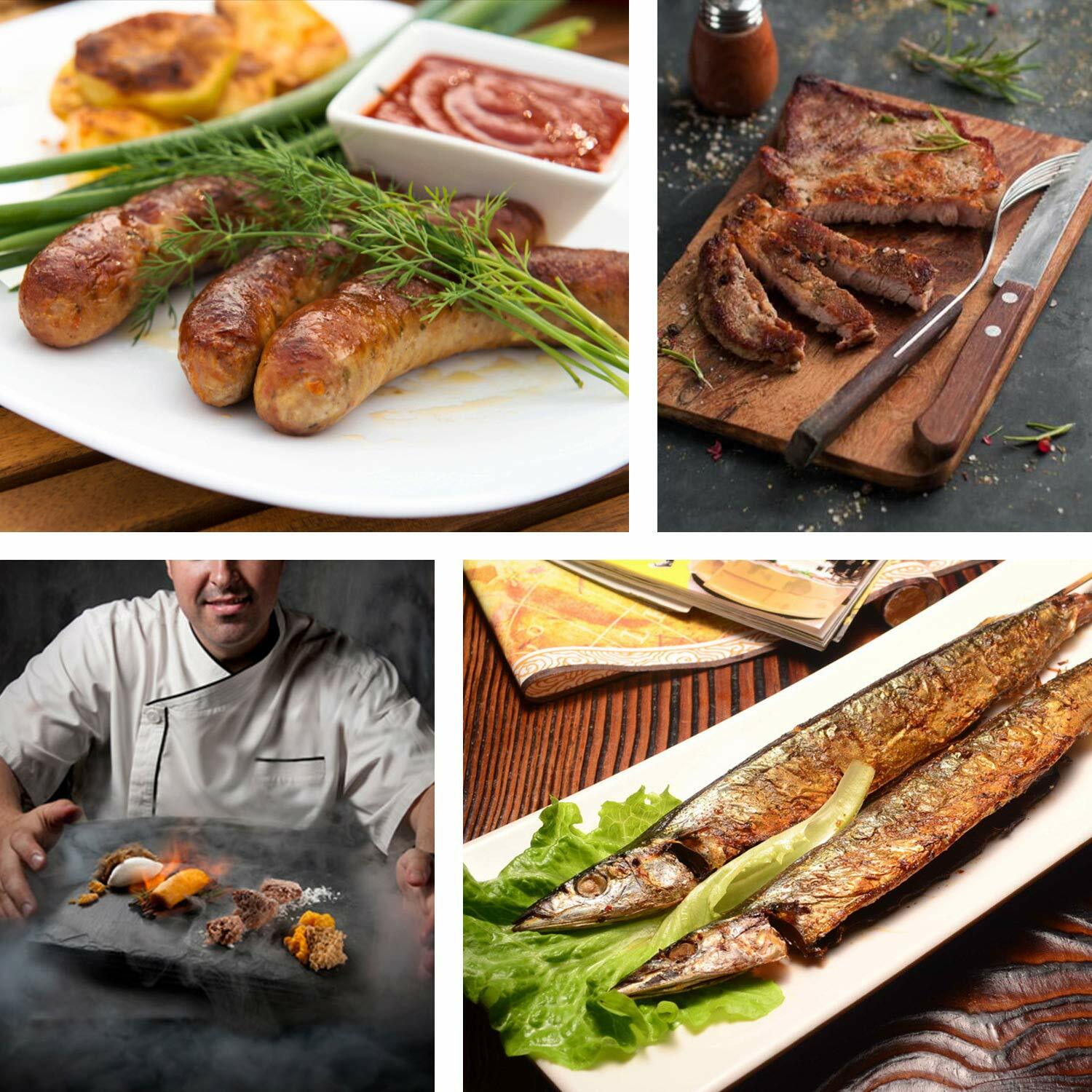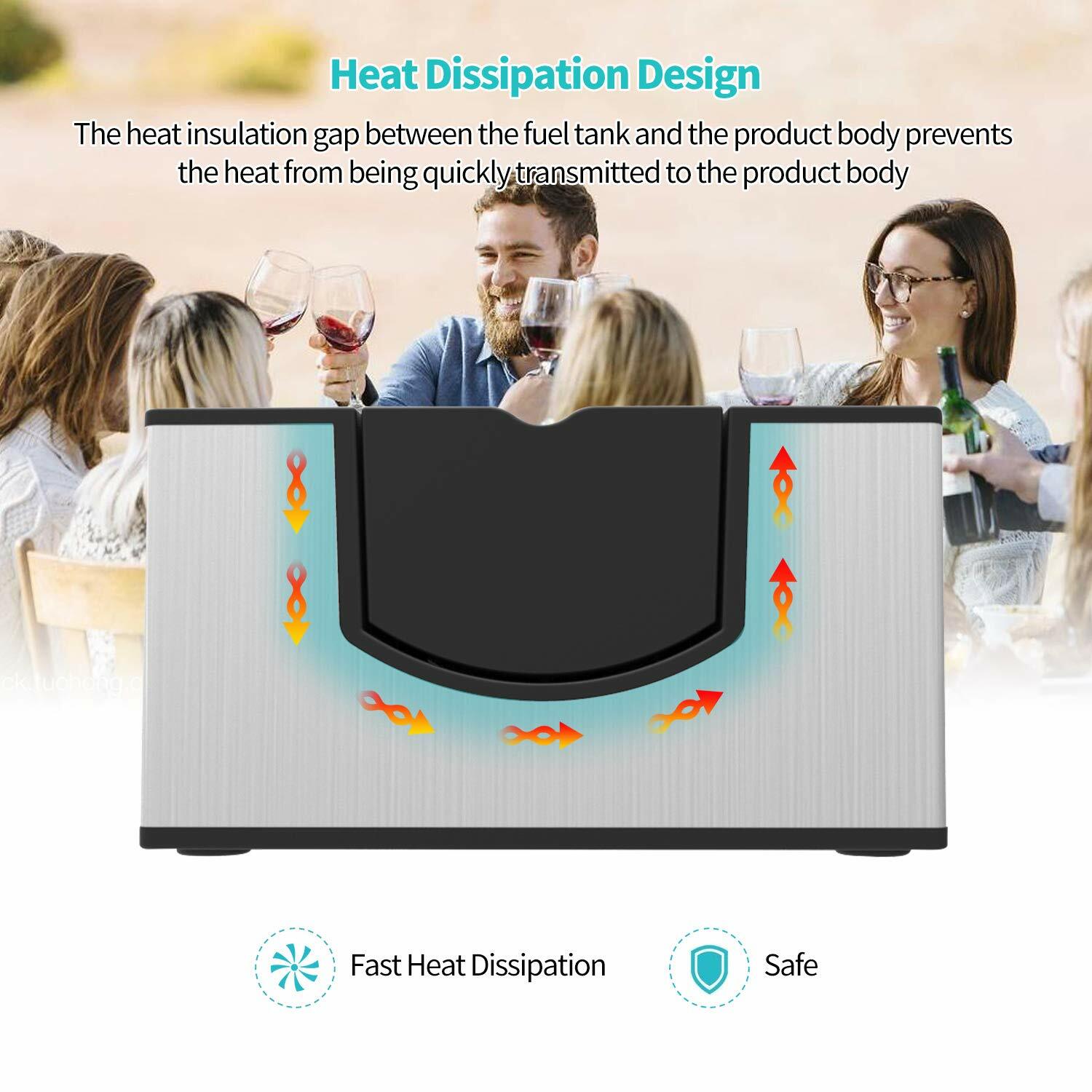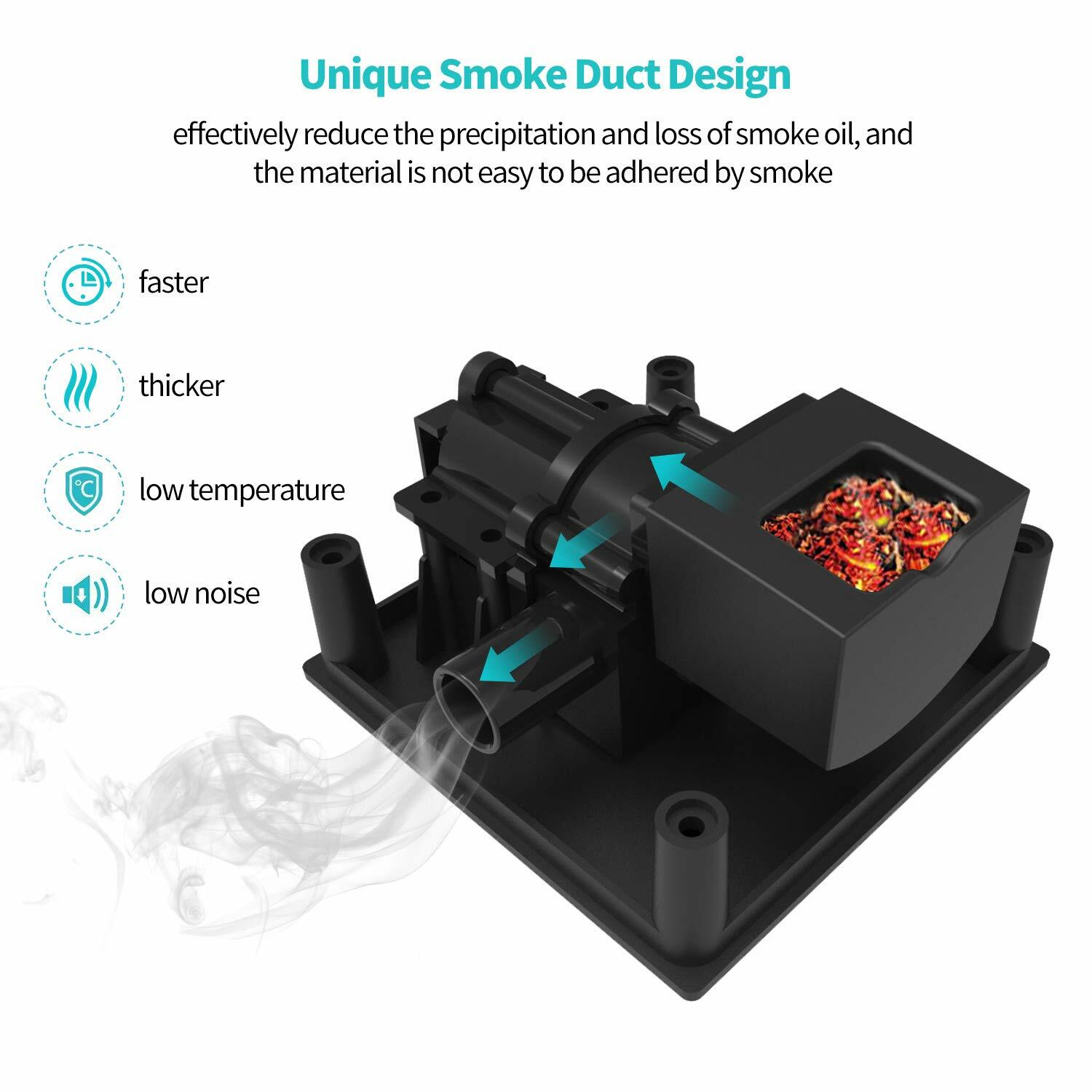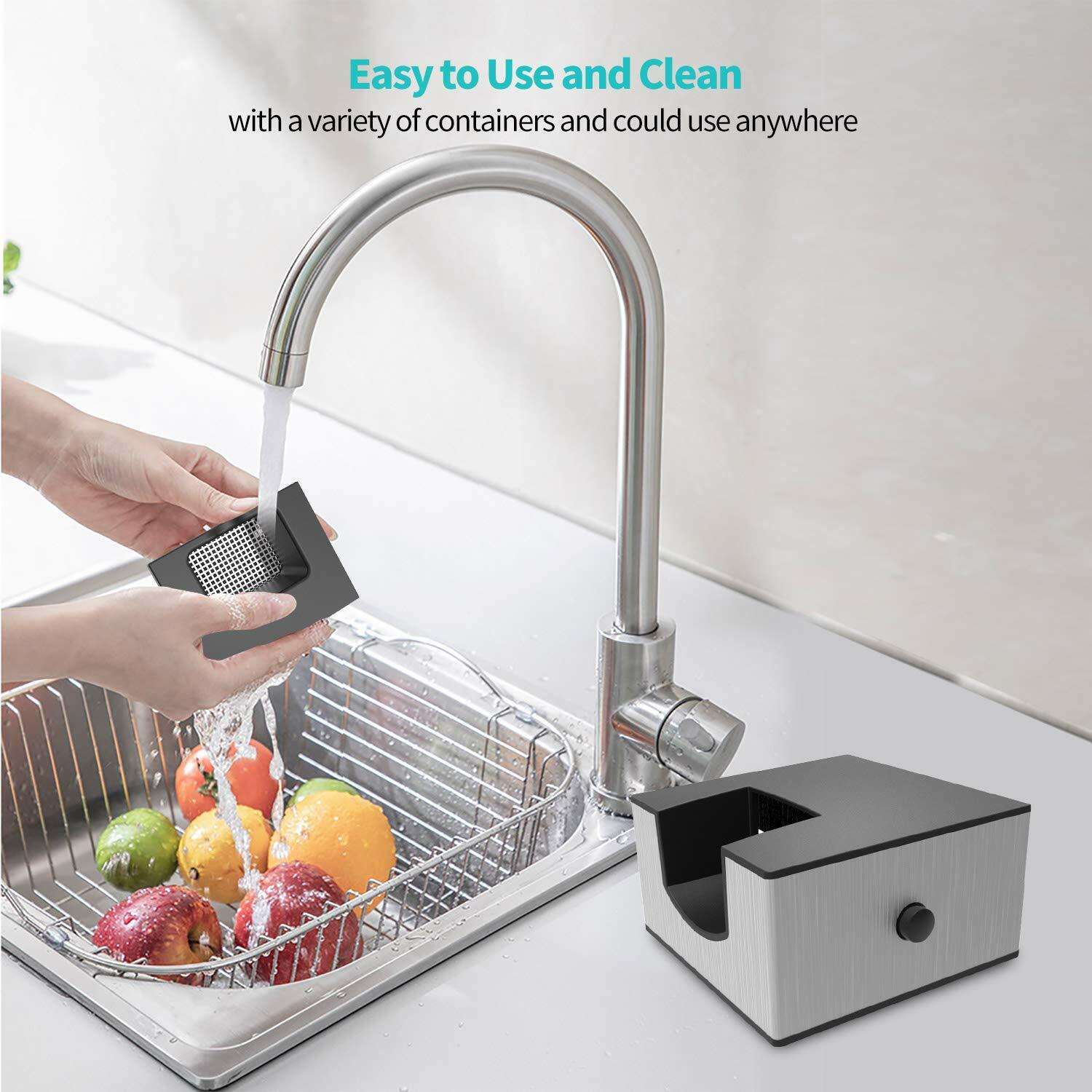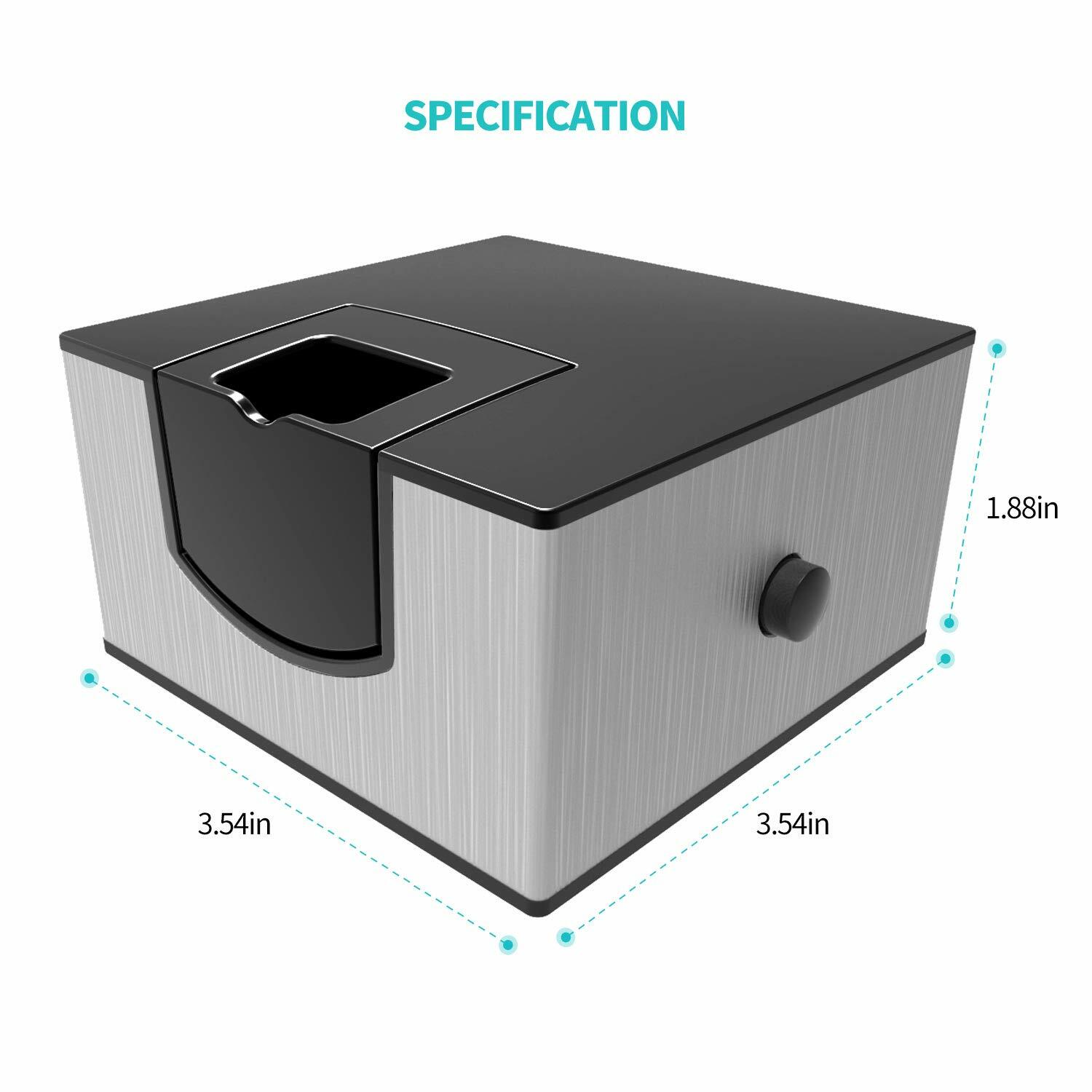 Quiet without Vibration
Wancle smoking gun motor and wind blade control is very good dynamic balance, and equipped with a damping rubber pad at the bottom of the product, the working time is a small noise, no vibration.
Excellent Heat Dissipation
Wancle infusion smoker specially designed the insulation gap between the fuel tank and the food smoker body to prevent the heat from being quickly transmitted to the infusion smoker body.
Strong Fuel Tank
The smoke duct will not be blocked when working at high temperatures for a long time.
The fuel tank of the infusion smokers is detachable and easy to clean.
Fast and Safety
The air duct design of wancle food smokers can effectively reduce the precipitation and loss of smoke oil, and the material is not easy to be adhered to by smoke.
Wancle infusion smokers are made with a battery cooling window, the battery will not so hot even after a long time work.
Smoking Gun for Sous Vide
Following is the steps to use the food smoker:
Put food ingredients into a container which can be sealed

Seal the container with the ingredients leaving a small access hole for the smoking gun hose, and then insert the hose into the container.

Place wood chips into the wood chip tray, press the power switch to turn ON the smoker

Ignite the smoked material with a handheld lighter and allow the wood to begin to burn

The smoke will be drawn into the container containing the food ingredients and gradually fill the entire container.

Take out the smoking tube, and quickly seal the container.

Remove food from your closed container and enjoy it!
Visit our Smoking Gun section!